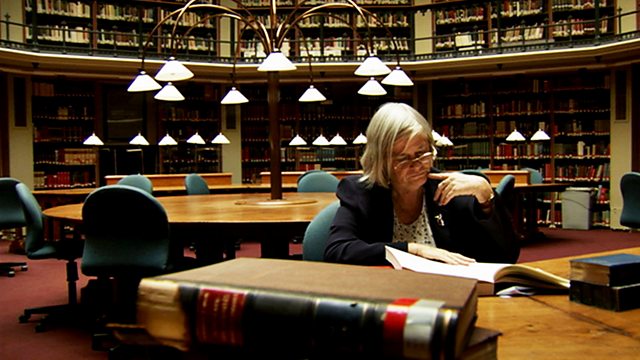 Newman: Saint or Sinner?
Former Conservative minister Ann Widdecombe explores 19th-century British Roman Catholic Cardinal John Henry Newman's road to sainthood.
Ann meets Deacon Jack Sullivan, from Boston, who was apparently miraculously cured by the intercession of Newman. She also speaks to witnesses to his recovery, such as the back specialists and the lawyers who investigated the authenticity of the miracle.
Ann also travels to Rome, Oxford and Birmingham to meet ordinary Catholics, historians and specialists on the life of Newman to shed light on his life and work, as well as meeting leading figures from the Catholic and Anglican Church to explain Newman's importance to British Catholicism.