FURTHER READING

Michael Scott, 'Delphi and Olympia' (Cambridge University Press, 2010)

Hugh Bowden, 'Classical Athens and the Delphic Oracle' (Cambridge University Press, 2005)

Esther Eidinow, 'Oracles, Curses, and Risk among the Ancient Greeks' (Oxford University Press, 2007)

Michael Attyah Flower, 'The Seer in Ancient Greece' (California, 2008)

Sarah Iles Johnston, 'Ancient Greek Divination' (Blackwell, 2008)

Daniel Ogden (ed.), 'A Companion to Greek Religion' (Blackwell, 2007)
Featured in...
Historical themes, events and key individuals from Akhenaten to Xenophon.

Discussion of religious movements and the theories and individuals behind them.

Browse the Ancient Greece era within the In Our Time archive.
In Our Time Downloads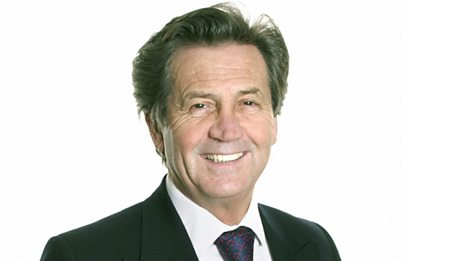 Every episode of In Our Time - available to download to listen to when & where you want.