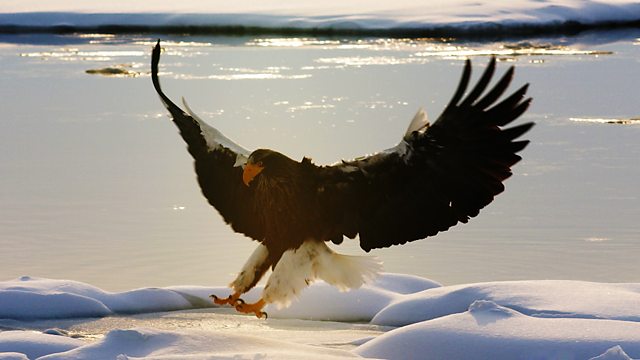 Listen in pop-out player
22/40. How tough are oceans? Biologists use the word 'resilience'. In this programme we're devoting our air time to the resilience of oceans. The Gulf of Mexico spill remains fresh in our minds. For now the oil leak is plugged and as the weeks and months unfold so the impact of this pollution event will be assessed. Resilience in an ecological sense means the ability of a wilderness, an ocean, to continue to function in the light of external change. The sea is made of community upon community of animals, plants and microbes which eat each other, grow on each other and parasitise each other in such a way that nutrient is circulated and populations of species are sustained.
Howard Stableford will be in the Mississippi Delta area gathering information about the resilience of a huge river Delta and its relationship with the sea.
Kelvin Boot will be talking to experts about the sea's ability to rebuff pollution events and human exploitation.
How much flex is in the system? We'll find out.
Presented by Kelvin Boot
Produced by Sheena Duncan
Editor Julian Hector.
Last on