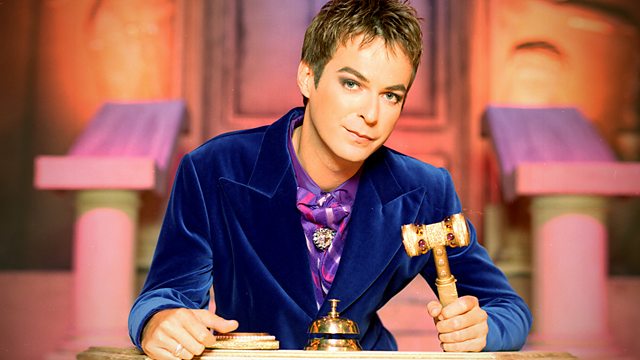 Open that Door: Gay Comedy in the Last 30 Years
It's 30 years since comedian Simon Fanshawe first stood up on stage to perform his style of comedy dealing openly with gay issues. Until the advent of Alternative Comedy, the subject of gay sexuality and lifestyles had been dealt with by veiled allusion, nudges and camp.
To cross the boundary between innuendo and overt declaration was to court career suicide. Yet suddenly, comedians like Fanshawe and Julian Clary proclaimed their sexuality and made it the subject of their comedy performances.
Since then, Gay Stand Up has evolved out of the margins into a staple of mainstream entertainment. In a single generation, gays have gone from being the stick with which the Right beat the loony Left to the sign of political modernity, the litmus test of liberality, the essential credential of change. Against the backdrop of sweeping legislative and social emancipation, gays have emerged from an underground counter-culture into mainstream public life.
Simon revisits his roots in Stand Up comedy to chart this cultural journey with interviews and archive of performers old and new. He talks to leading comedians and writers about how they tackle gay themes.
Julian Clary describes what it was like being "out" in the early days; Barry Cryer talks about writing material for performers such as Frankie Howerd and about the impact of Alternative Comedy in changing performance styles and audience attitude. Graham Norton and Rhona Cameron discuss the development of their careers into the mainstream via stage, radio and tv. He talks to performers of a younger generation like Paul Sinha, visits contemporary stand up venues to find out what's entertaining audiences and examines how "straight" comedians are once more dealing with gay themes.
Producer: Mike Greenwood
A Pier Production for BBC Radio 4.
Last on