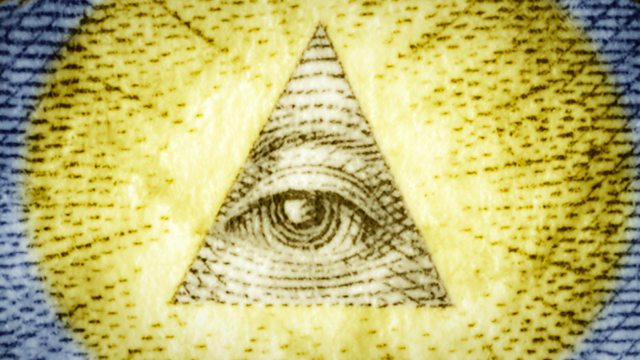 The Conspiracy of the Illuminati
by Nigel Baldwin. A historical mystery set in Arras in the lead up to the French Revolution, looking into the suggestion that the Bavarian Order of the Illuminati were behind some of the key figures of the time.
Cast
Simone Felix ..... Siobhan Redmond
Marcel Laroche ..... Sean Baker
The Advocate ..... John Dougall
Emile Fleury ..... Iain Batchelor
The Apothecary ..... Tony Bell
The General ..... Henry Devas
Woman ..... Claire Harry
Directed by Jessica Dromgoole.
Last on