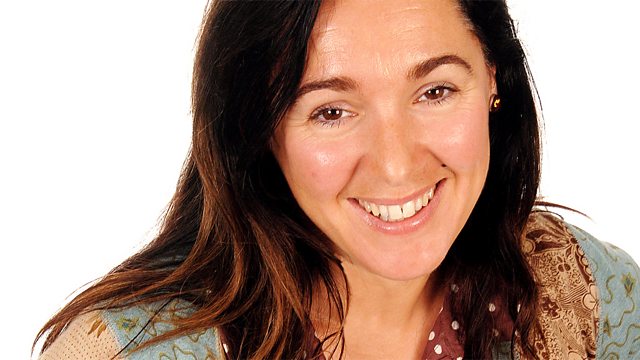 Make My Teenager Sleep
1/1
Today's teenagers might be into sleepovers - but they're not into sleep. Social networking, texting, 24-hour TV and computer games are keeping them up way past even their parents' bedtimes. And caffeinated drinks don't help.
Meanwhile the evidence is piling up that a good night's sleep is essential for all of us. While your body's dozing, your brain processes everything you've learned during the day, and all the emotional highs and lows. Physical functions are regulated, like the hormones that influence how much you want to eat. So if you're sleep deprived, you're more likely to experience mood swings, free-wheeling appetite, and difficultes in remembering what you learned the day before. And if you're a teen, you need nine, not eight, hours' sleep per night.
These are some of the facts that students at a secondary school in Glasgow got to grips with when they took part in a pioneering "sleep class" run by the charity Sleep Scotland. But can you really teach teens to want to sleep? Clare English joined the class to find out.
The class taught them the theory - but it was an interactive experiment that made all the difference. After just three nights of good sleep, the pupils were converted ...