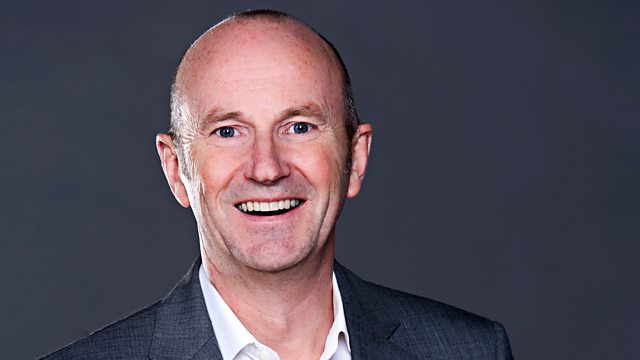 27/09/2010
Before the cold weather really kicks-in we'll be finding out how drafts can be eliminated and how savings can be made around the house.
Stephen Tompkinson will be chatting to Fred about his new ITV Drama: DCI Banks: Aftermath.
Technology Guru, Gary Marshall will be telling us about a 'hullomail' - a new voicemail application.
Dylan Wiliam set up an experimental classroom over one term to see whether innovative ideas could radically change the way teachers teach and students learn, Dylan will discuss the findings ahead of his new BBC Two series.
Researchers have revealed that despite being exposed to bacteria in our food, which could cause food poisoning, we don't always become ill. Dr Gary Hamilton will be talking us through how to spot food poisoning, how to treat it and how to prevent getting it.
Last on