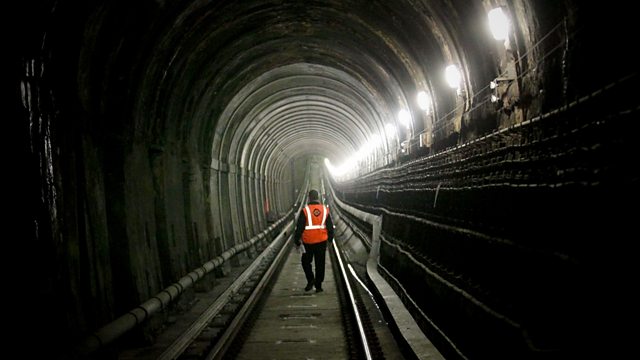 The New Age of the Engineer
Is it true that the creativity and contribution of Britain's engineers has gone largely unrecognised and unappreciated. If it is true, why is it true?
And is this about to change?
With Readings by David Holt and Emily Raymond.
Producer: Eley McAinsh
A Unique production for BBC Radio 4.
Last on