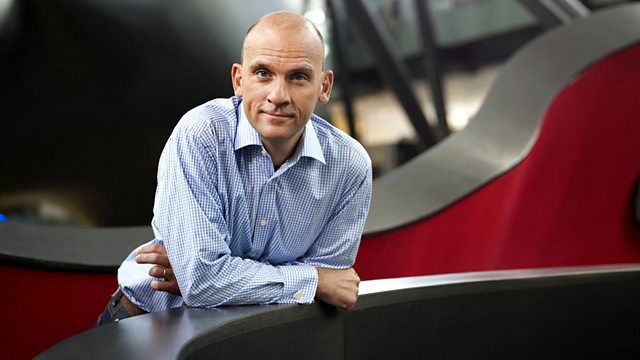 The Vandermark 5, Jon Rose
Jez Nelson presents the Vandermark 5 in concert at The Vortex, led by reeds player Ken Vandermark, who has been a pioneer of Chicago's jazz and improvisation scene for two decades. Ken formed the Vandermark 5 in 1996. 14 years and 15 albums later, they continue to be one of the most exciting and forward-looking bands in contemporary music, exploring the borders of composition and improvisation, and of jazz, funk rock and new music. Alongside Ken Vandermark, the band currently features drummer Tim Daisy, Kent Kessler on double bass, cellist Fred Lonberg-Holm and saxophonist Dave Rempis.
Plus a session from experimental violinist and improviser Jon Rose who performs on tenor violin with an interactive K bow. Built into the bow are several movement and pressure sensors that trigger samples and vary musical parameters set by a specially designed software package. Using a range of samples manipulated by conventional bowing techniques and dramatic sweeping movements alongside the acoustic sound of the violin Jon Rose creates a mind blowing solo session.
Presenter: Jez Nelson
Producer: Joby Waldman.
Last on