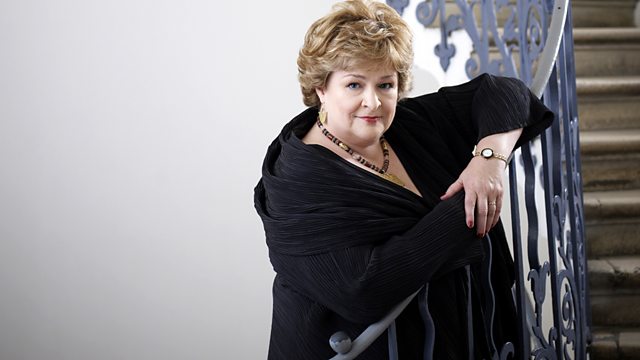 16th Century Polyphony
Catherine Bott explores some of the joys of English ployphony with Harry Christophers, Sally Dunkley and The Sixteen in an exploration of music by Byrd, Tallis and Sheppard.
The programme was recorded at the National Centre for Early Music in York as part of the 2010 York Early Music Festival and unpicks some of the working and ideas behind three contrasting masterpieces from 16th century English chuch music. William Byrd's "Infelix Ego" is a meditation on Psalm 50 written by the Italian friar Girolamo Savonarola shortly before his execution for heresy.
Thomas Tallis's short but intensely expressive "Miserere Nostri" is an intricate web of musical games and devices around the words "have mercy on us lord, have mercy on us".
Finally John Sheppard's "Media Vita" is a setting of plainsong and text based around the Nunc Dimittis, the traditional song for evening prayer, composed by Sheppard on an uniquely grand scale.
Harry Christophers, the director of The Sixteen, and Sally Dunkley who sings with the group and prepeares many of The Sixteen's editions, discuss and illustrate with Catherine Bott some of musical thinking behind these pieces.
Last on