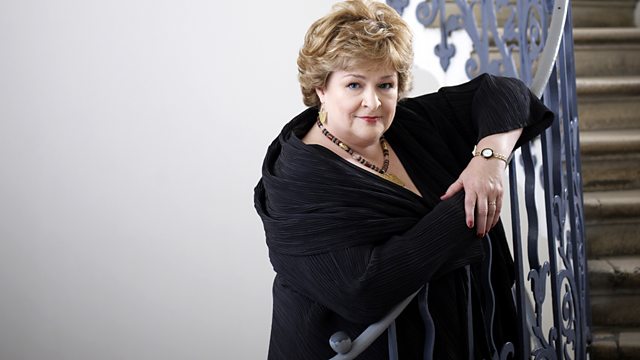 La Capella Ducale and Musica Fiata, Köln
Catherine Bott presents a concert by Musica Fiata and La Capella Ducale, directed by Roland Wilson, in the Chapter House of York Minster as part of the 2010 York Early Music Festival. Their programme consists of German wedding music from the time of the Thirty Years War, by Scheidt, Schein and Schutz.
During this turbulent time in North European history, composers found it very difficult to get their music printed, but rich patrons were still keen to commission special music for weddings, which they would then see published. As a result several composers of the time adapted their best pieces to suit the wedding theme in the hope that their music would then reach a wider audience. This concert reflects some of that music.
Last on