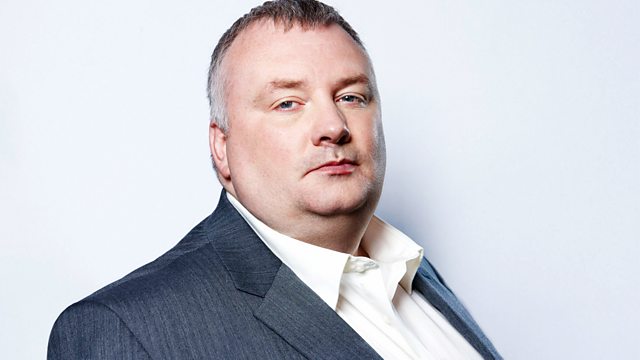 01/10/2010
Stephen Nolan with provocative live discussion of the day's news.
A new Equality Act has come into law - but will it help beat office bullying, or kill office banter? Feminist Bea Campbell riles the audience by saying it doesn't go far enough. But wheelchair user Rob, who's been bullied in the workplace, welcomes new laws. We also speak to a stand up comic who won a court battle to crack jokes about his ex-wife.
Gerry Morrissey, general secretary of the broadcasting union BECTU explains why the BBC strike was called off.
In the second hour of the programme, there's a head-hitting interview with 15 year old Joe, who came out to his friends at school, and has had to deal with homophobic bullying.
Last on