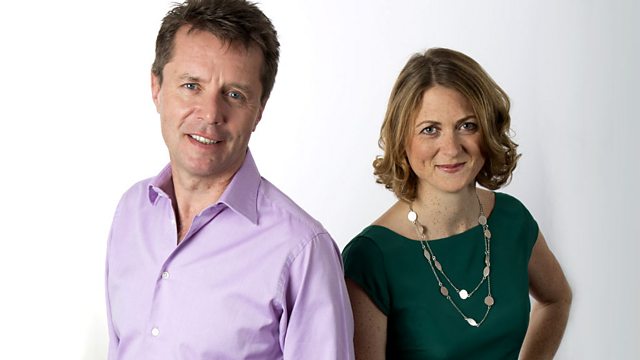 30/09/2010
All the main news from the UK and around the world with Nicky Campbell and Shelagh Fogarty.
A new study says ADHD could be passed through families, and isn't down to bad parenting. Professor Anita Thapar from Cardiff University explains her research.
Edwina Currie and Jacqui Smith discuss women in politics, as Harriet Harman steps down to leave the three biggest UK parties once again being run by men.
And, in the first half-hour, we mark fifty years of the Flintstones, the cartoon that reminded people that animation could be enjoyed by adults.
Email: breakfast@bbc.co.uk
Text: 85058 (charged at your standard message rate).
Last on