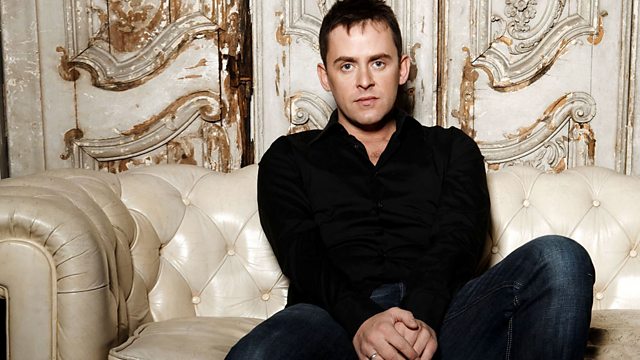 Scott Mills sits in for Reggie
Scott sits in for Reggie Yates to count down the latest official Top 40 and brings you the latest news and gossip from the acts behind the chart headlines.
Scott talks to Manic Street Preachers on their return to form, winner of Must Be The Music - Emma's Imagination, Alex Gaudino and Mark Ronson. Plus, Enrique Iglesias is this week's Chart Trivia Host.