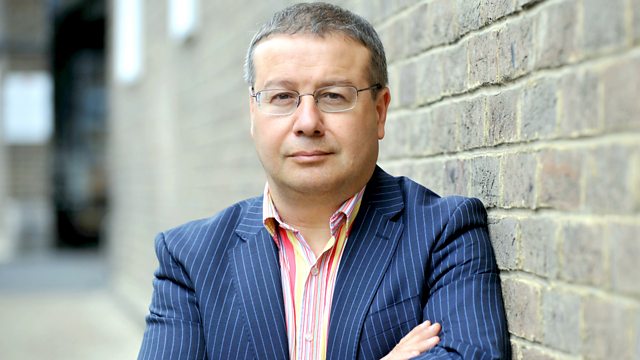 26/09/2010
Adrian Goldberg exposes an online dating scam where conmen posing as US soldiers are sweet-talking women across the UK and hoodwinking them out of thousands of pounds.
Adrian hears from a widow who was conned out of her entire life savings after being duped by a fake soldier's sob story. He also talks to another victim who is fighting back with an online campaign to raise awareness of the con so other women don't fall foul of the fraudsters.
5 live Investigates also tracks down one of the Nigerian swindlers to confront him about his activities.
Last on
Subscribe and listen every week