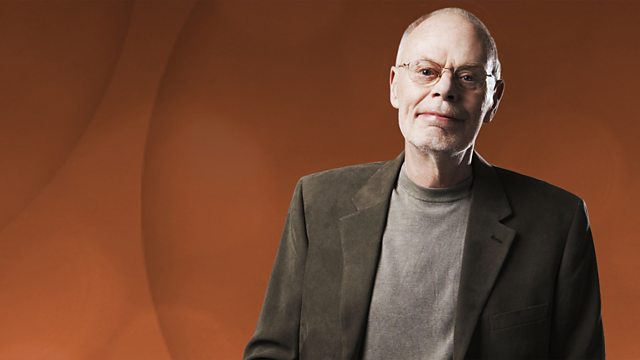 Eilen Jewell pays tribute to Loretta Lynn
Bob's guest this week is singer-songwriter Eilen Jewell , whose latest project pays tribute to the Queen of Country, Loretta Lynn. On the album, named after Loretta Lynn's home-town Butcher Holler, Eilen Jewell and her band cover both familiar and lesser known songs from Lynn's songwriting career throughout the 60s and 70s. Tracks include new versions of 'You Ain't Woman Enough (to Take My Man)', 'Don't Come Home A'Drinkin (with Lovin' on your mind)' and 'Fist City'.
This album is a side project for Boston based artist Eilen Jewell who released her debut album 'Boundary County' in 2005, 'Letters From Sinners & Strangers' in 2007, and her most recent album 'Sea of Tears' last year. Citing her main influences as Bessie Smith ,Billie Holiday and Bob Dylan Eilen creates a timeless sound merging folk, blues, jazz and traditional country. Her style has been described as "as defiant and teasing as prime Peggy Lee and always authentically Americana in the Gillian Welch tradition". She has also drawn comparisons with Lyle Lovett, Steve Earle, Chris Isaac, and sounds "like a hand-picked playlist from Bob Dylan's Theme Time Radio Hour".
Last on