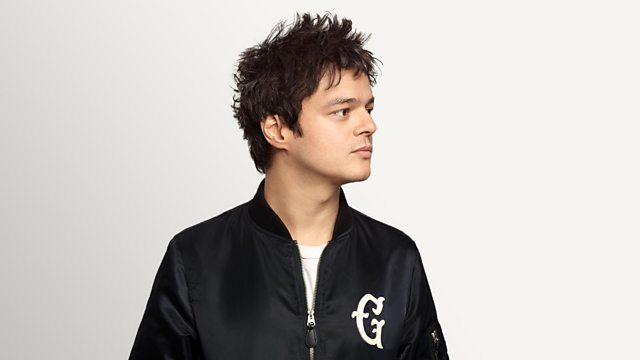 Marshall Allen
Jamie Cullum showcases his love for all types of jazz, and music rooted in jazz, from its heritage to the future.
This week Marshall Allen, the current leader of the Sun Ra Arkestra, looks back over his career with Sun Ra and talks about the way the Arkestra have developed over the years.
After working with Sun Ra since the late 1950s, Allen speaks of the true character of the mystical artist, about how his beliefs have affected his life and music, and about where he is taking the Arkestra now.
Last on