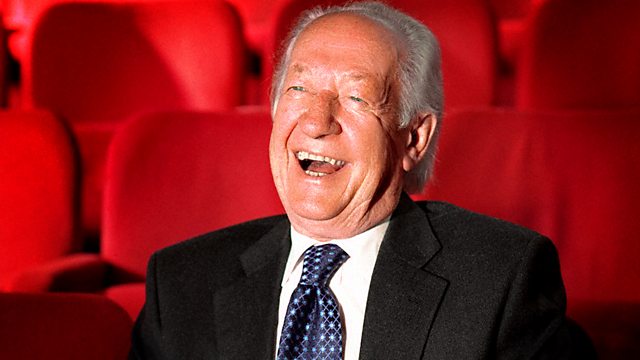 25/09/2010
Brian Matthew presents the programme for all fans of the music of the 1960s.
With facts, figures and trivia as well as the classic hits, rarities, instrumentals and album tracks, the selection sweeps right across the most important decade for popular music from beginning to end. Including The Sixties Chronicles, digging into the archives for the events of this coming week during the 1960's. This week news of the first travelator, Cilla's tv debut, Pink Floyd's USA debut, Radios 1,2,3 and 4 are born, what Concorde did next and what you might have bought with your pounds, shillings and pence. Music features from The Pretty Things, Rolf Harris, The Shads, The Mojos, The Thymes, The Knickerbockers, Maureen Evans, Lonnie Donegan and what was The Lancastrians only hit? There are two tracks from Jimmy Ruffin and a Three-In-A-Row featuring Big Jim Sullivan.
Sounds Of The Sixties began in 1983 and Brian has been in the chair since 1990, bringing to the programme his distinctive voice and unmatchable experience of sixties shows.
Last on