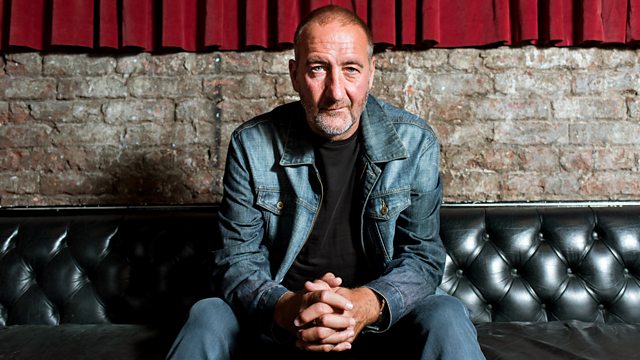 22/09/2010
Tonight it's Marc, some Cds and a session from Dawn Landes .. oh yes ..
Dawn was raised in Branson, Missouri and Louisville, Kentucky, before moving to New York City in 1999. She abandoned studies at New York University to intern at some of the city's studios, going from getting coffee for the engineer to working with the likes of Phillip Glass, Ryan Adams, The Earlies and future spouse Josh Ritter.
After meeting the band Hem in the studio, Dawn joined them on the road as an 8th band member (vocals and glockenspeil) and opening act.
Her first full-length, "dawn's music" was released in France in 2005, followed by two other European eleases; "234" and "Fireproof", the latter released worldwide in 2007. Since then she's toured with the likes of Feist, Jose Gonzales, Midlake, Suzanne Vega, Martha Wainright, and The Swell Season
Her most recent album was 'Sweet Heart Rodeo' and she's currently touring the UK Dawn Landes with husband Josh Ritter & The Royal City Band.
Last on