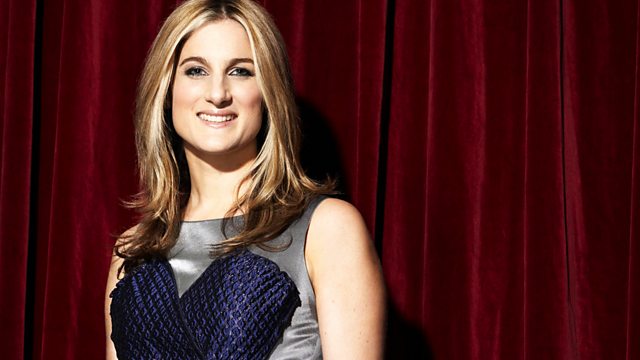 With Clinic video director Pete Fowler
Visionary artist Pete Fowler is best known for his work with Super Furry Animals and his psychedelic Monsterism compilations. He has been comissioned by cult Liverpool band Clinic to direct the video for their new single I'm Aware- a lost cult film showing the transformative powers of The Starlake Cosmic Sun Owl Commune.
Bubblegum is Clinic's sixth album produced by John Congleton (Bill Callahan, St Vincent) and recorded at Elevator Studios in Liverpool, it is move on from their more angular sound, replacing the churning riffs with harpsichord and strings.
Last on