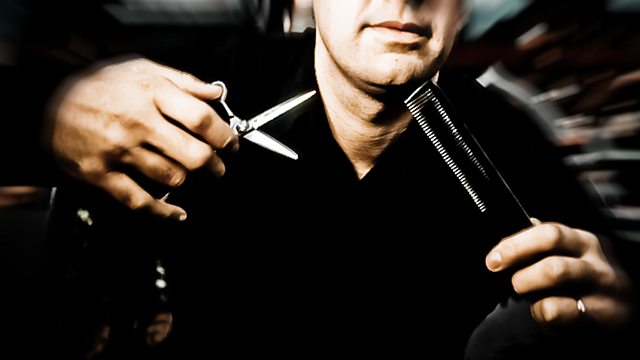 Tony's plan for a firm's day-out at the seaside doesn't quite to plan.
Series 2 of the misadventures in the life of a corner-shop barber starring Victor Spinetti as Tony, Deryck Guyler as Stanley, Deborah Watling as Maisie.
With guests: Gorden Kaye, Norma Ronald and John Blythe.
Written by Jim Eldridge.
Incidental music by Max Harris.
Producer: John Fawcett Wilson
First broadcast on BBC Radio 2 in February 1981.
Last on