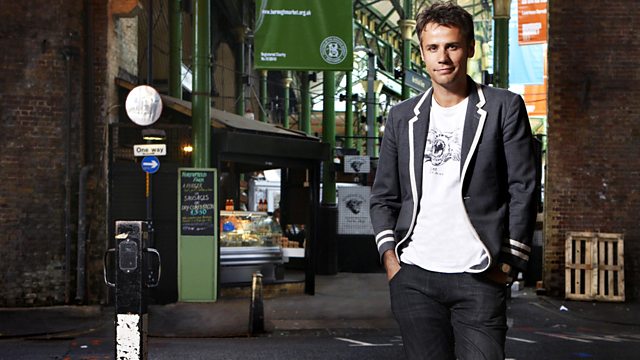 23/09/2010
Richard Bacon's joined by Harry Enfield and Paul Whitehouse, who've got a second series of "Harry and Paul" starting next week.
McFly pop into the studio with lots to discuss including a new single, a new sound, a tour about to start and even a vampire movie due for release.
And in the final half-hour there's the usual Thursday "Help!" feature - this week, there's advice on gardening, cookery and technology from Phil Vickery, Blue Peter gardener Chris Collins and Spencer Kelly from the BBC technology programme Click.
Last on