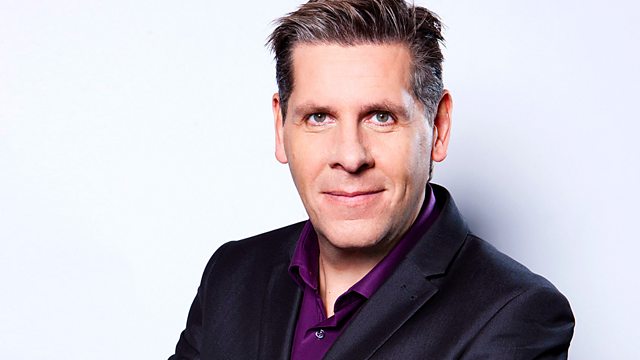 20/09/2010
Lively late-night chat on stories you're talking about.
BBC One's Panorama programme has revealed that more than nine thousand public sector employees are earning more than the prime minister. Tony discussed whether there should be a cap on public sector pay.
Should drivers resit their driving test at 70? Some traffic police are increasingly concerned about the safety of elderly motorists at the wheel. They're worried about the number of older drivers involved in collisions. Tony debates.
Listeners called in with stories of when they've been rescued. It follows news of a man in Essex who had to be rescued from a recycling bin after a night on the town.
The number of school kids doing part-time jobs in order to earn extra money has fallen dramatically. 5 live Money discusses why.
And a recent survey suggested modern "metrosexual" man has had his day as most British women prefer their blokes hairy. Tony's unconvinced, and agrees to be waxed, live on air!
Last on