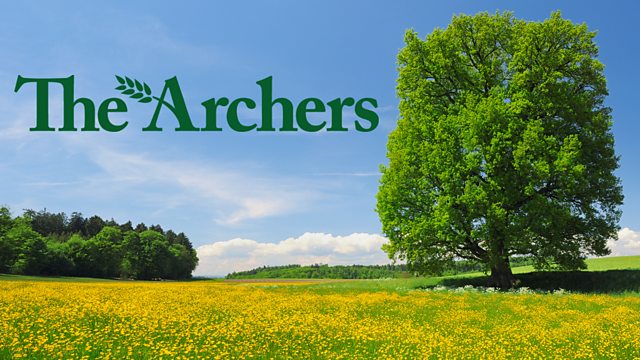 24/09/2010
Hayley grumbles to Fallon about Kate's return. Now that Phoebe's out the way, she's using her spare time to deliver posters for Neil, about providing a platform on the church tower for the peregrines.
Kathy pops over to see Jolene to congratulate her on news of Lucy's baby - Sydney Gemmell.
Kathy's surprised to hear from Jolene that Jamie had been spending time with Kenton. Jolene suggests Kenton must be making an effort. Maybe things aren't as bad as Kathy thinks.
As Fallon helps Harry with furnishing his new flat, they discuss plans to refresh the Bull. When they return, even Jolene seems to warm to the idea of a Jim's new quiz night, a revised menu and Bert's donation of flowers. She's proud that they're all as passionate about the pub as Sid was.
Kathy corners Elizabeth for lunch. She confides she's thinking of giving it another shot with Kenton. But Elizabeth can't lie to a friend and knows her brother won't change. There's something Kathy should know. Kathy doesn't react well to news of Kenton's late night antics.
Last on