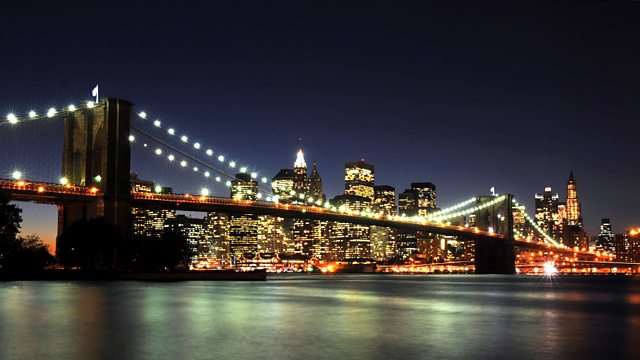 The Revenge of the Stairs
Listen in pop-out player
Often take the stairs in a modern building? Thought not.
If you've ever opted to avoid the lift in a plush pad, you've probably wandered miles of corridor only to be confronted with a fire escape sign giving a sneaking suspicion that the moment you push that door, alarms will scream, firefighters will swoop and you'll be scorned as some Luddite freak.
In a public building it's simpler: stairs stink of stale beer and fresh urine. The lift wins every time.
But now there's a fightback. New York City's bosses have declared stair-climbing as key to their citizens' survival. In fact, they've sent 'Active Design Guidelines' to architects and city planners, pushing them to build more exercise into their grand plans. The logic is obvious but radical.
New York City's early skyscrapers did so much to relegate steps and elevate the elevator. The rationale of our built environment has always been convenience. Yet, the health and design chiefs of NYC want more walking and cycling alongside renewed mastery of the stairs - they want getting around to take more effort, to be harder. The city bosses come equipped with a persuasive historical parallel. In the 19th century, the big city killer was infectious disease like cholera and TB and we 'designed out' the danger through better buildings and clean water systems. The threats now are obesity, diabetes and heart trouble resulting, at least partly, from our slobby lifestyles.
Can we take a lead from New York and re-design our own cities to improve the health of everyone who lives and works there? Tom Heap travels from the Bronx to the Mile End Road to find out.
Last on