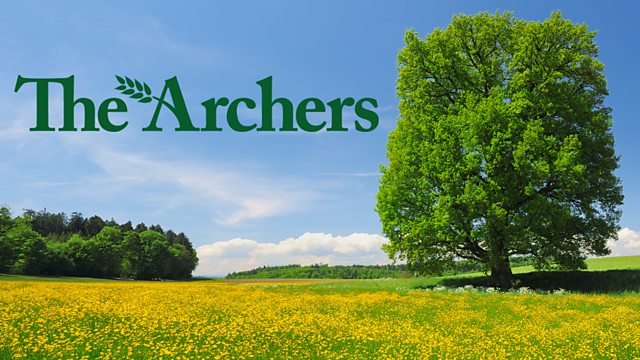 22/09/2010
Kenton spends some quality time with Jamie, but Jamie's disappointed when Kenton's reluctant to come home and play his new computer games with him. After inviting Jamie over to Jaxx instead, Kenton quickly backtracks when he bumps into Holly - the woman he flirted with at Jaxx on Monday.
Pip's busy organising the venue at Brookfield for the upcoming barn dance. David reminds Pip to get going with her driving lessons, surprising her by offering to pay for the first few.
Meanwhile, Jamie tries to persuade his mate Marty to buy vodka. Jamie's keen to get down to the hide to drink it, but Marty's reluctant. At Brookfield, David and Ruth discuss Lynda's upset during the council meeting, over the kids holding parties at the new bird hide.
Jaxx customer Holly presses Kenton over his relationship with Kathy and Jamie over a cocktail, which later turns into a late night back at her place...
Last on