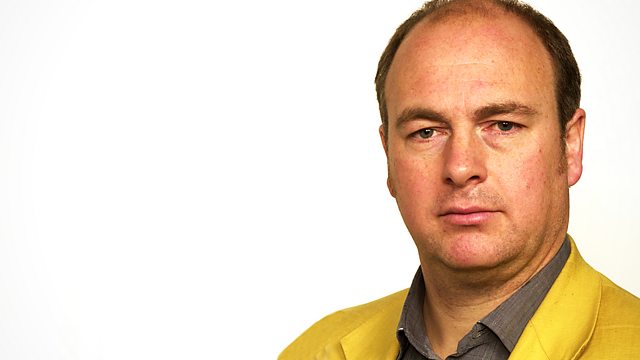 Nuclear Waste
Communities across the UK are being asked to volunteer to host permanent deep storage of the country's most dangerous radioactive waste.
Tonnes of higher level nuclear waste are currently stored at Sellafield in Cumbria, but government policy - in line with international scientific consensus - is to find permanent storage, deep underground in a geological repository.
But so far, only communities around Sellafield have said they might be interested, and if they have second thoughts, or if the geology of the area is found to be unsuitable, then it's back to square one.
As one of the pioneers of nuclear power, Britain has a mountain of historic waste to deal with, but despite the scale of the UK problem, other countries are already decades ahead in identifying and developing storage sites hundreds of metres down into the rock.
BBC Environment Correspondent, Richard Black, visits the Onkalo site in Finland, where the world's first geological repository, 420 metres underground, is due to open for business in ten years time. He finds out why the Finns were so enthusiastic about volunteering, even competing, to host this nuclear waste store and considers how the same process, to identify a site here in the UK, could unfold over the next crucial 12 months.
Producer: Fiona Hill.