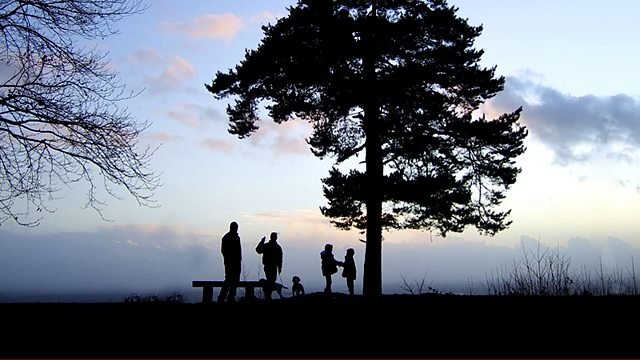 Tracing Rootless Ancestors
Listen in pop-out player
Tracing the roots of rootless ancestors might seem an impossible task, yet in this second programme of the series, Sally Magnusson and Nick Barratt attempt to do just that.
Mark Lorch is descended from a troupe of German Jewish acrobats, at one time the highest-paid circus act in the world. Mark wants to know more about their service in World War One and to fill in other gaps in his ancestors' lives. For a glimpse into the world of the circus and of the Lorch family, Sally visits the theatre archive of London's Victoria and Albert Museum.
Theresa Mitchell has asked for expert advice on how to explore her family's Romany heritage. Census records have told her that her family gave up their itinerant lifestyle at around the turn of the 20th century, but what happened next?
And Carol Hudson's mother came from a community who spent their summers in tents and their winters in caves in the west of Scotland. She never saw them again after leaving at the age of 14 to become a farm labourer, and World War Two brought her a marriage and a complete change of lifestyle. What, though, happened to the brothers and sisters she left behind? Nick has checked the archives and has the answers for Carol.
Last on