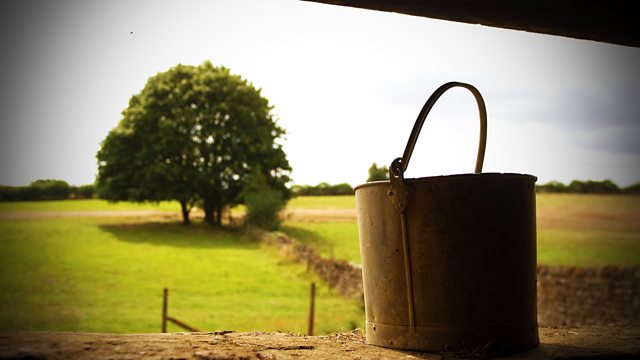 20/09/2010
Jennifer's talk of Kate's university course gets Kirsty thinking about a return to education herself. Meanwhile, Helen is rushing about - much to Jennifer's concern.
At Jaxx, Helen reveals to Kirsty that her triple test results show there's a low probability of the baby having Down's Syndrome. Helen's made a new resolution to stop worrying about what she can't control. Kenton is in party mood, getting friendly with an attractive thirty-something. This leaves Helen and Kirsty speculating on his relationship with Kathy.
Kenton tells Kirsty about his cunning plan to distract Elizabeth, in order to allow Nigel to set up his special anniversary surprise. It involves roping in an old mate, Barrie, to play a prospective client for Lizzie to meet.
Jennifer has a proposition for Roy. Kate's due to arrive on Thursday, and Jennifer suggests that Phoebe comes to stay with her and Kate for a week. That way, Phoebe will also be there for Kate's birthday on Thursday week. Hayley's against the idea, but Roy's keen to get off on the right foot with Kate and show willing. Jennifer's thrilled when they agree, but Hayley doesn't trust Kate to keep to Phoebe's routines. If she wants to be a parent, she has to start acting like one.
Last on