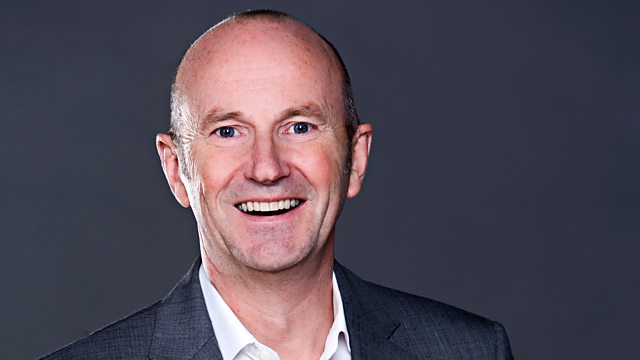 21/09/2010
For those in the early stages of a new relationship beware as according to recent research you're likely to lose 2 friends, we'll be finding out why this could be with the help of one of the authors of the research, Max Burton.
If you want a blast of colour to appear in your garden next spring then now is the time to get planting your bulbs -Ian Young from BBC Radio Scotland's Beechgrove Potting Shed will be teaching us what to do.
The diaries of Thomas Cairns Livingstone were discovered in a shoebox at an auction - they've now been published into a book with the help of cultural historian, Ronnie Scott who will be joining us in the studio.
If you learn to touch type then it will speed up your WPM (words per minute) plus it'll help your posture.....Karen and Fred will be learning some typing tips and putting them to the test.
London Fashion Week has kicked off - reporter, Richard Cadey finds out if strutting your stuff on a catwalk is harder than it looks.
Plus it's foodie Tuesday. Chef Jacqueline O'Donnell will be here with another tasty ingredient - plus, we'll be finding out what seasonal soups we can be making at this time of year.....
Last on