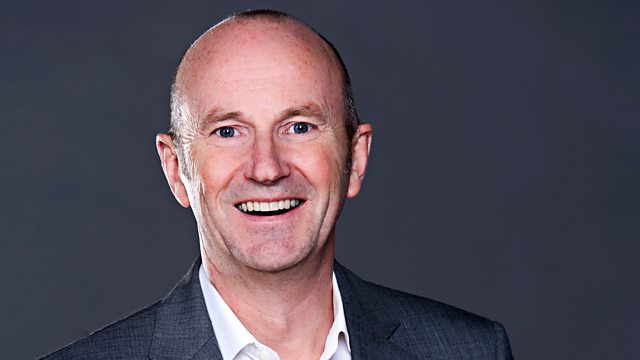 20/09/2010
Despite living in an enlightened 21st Century, new research suggests we're just as superstitious a nation as ever. Dr Richard Stephens explains to us where some of these fears come from and why we're all so hung up on luck.
Actor, comedy writer, singer song writer, ex Python and creator of Spamalot, the legend that is Eric Idle pops in for a chat...
As we get to the final stages of the Labour Leadership contest, we talk to the Professor Steve Reicher and author and broadcaster Peter Snow who believe they know what it takes to be the perfect leader...
More and more people are turning away from expensive gas boilers and getting back to heating their houses and water supplies with wood burning fires. This means a welcome return for the chimney sweep. We'll get an insight into a job immortalised by Dick Van Dyke.
Carol Vorderman will be chatting to Fred about the end of her life and how things changed after Countdown...
Gary Marshall is back with our regular technology slot and this week he'll be reviewing the brand new PlayStation Move.
And as ever on a Monday the last ten minutes of the programme are handed over to the listeners as we produce an item that aims to be; Whatever You Want...
Last on