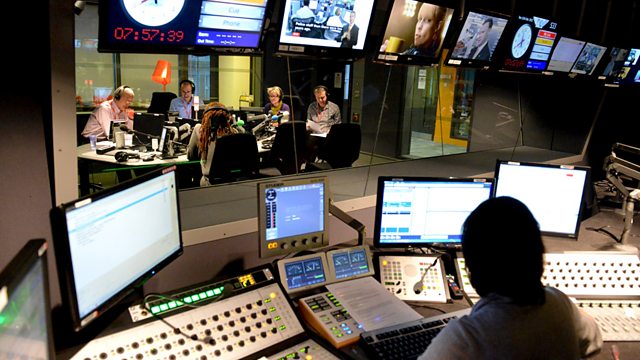 23/09/2010
Morning news and current affairs with John Humphrys and Sarah Montague, including:
07:30 As universities face spending cuts, will top researchers leave the country?
08:10 The Chief Inspector of Constabulary explains his concern that the police are "retreating from the streets". 08:30 Is it getting harder to make new groundbreaking scientific discoveries?
Last on
John Humphrys meets John Lydon