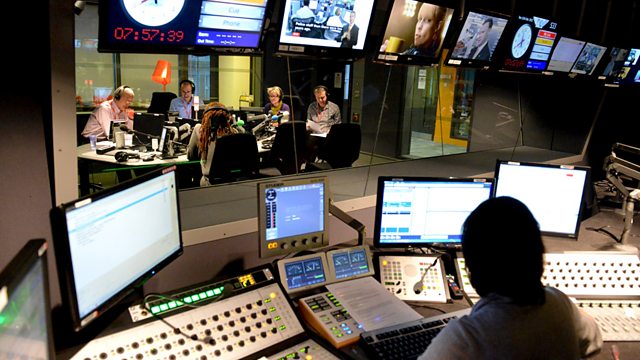 22/09/2010
Morning news and current affairs with James Naughtie and Justin Webb at the Lib Dem conference, including:
07:30 What should change in our criminal justice system?
07:40 Vince Cable explains why he plans to shine a light on the "murky world of corporate behaviour".
08:20 Ingrid Betancourt reflects on the bitter lessons from her time as a captive of Farc rebels.
Last on
Paddington creator Michael Bond talks to Today