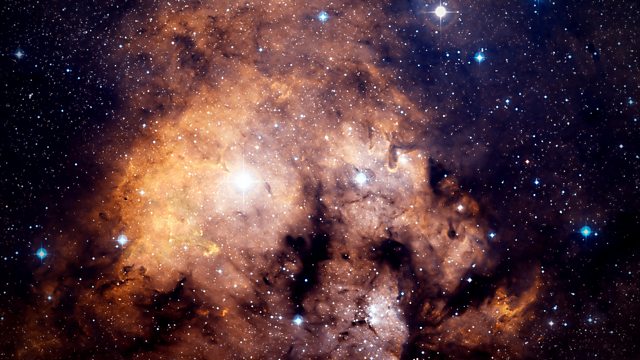 Blame it on the Universe
Mark Tully wonders why so many people now talk about The Universe where they would once have spoken about God.
Why is The Universe a more helpful and meaningful concept for some than 'God', when they are seeking guidance, confirmation and blessing.
Where has the expression come from, and what does it actually mean?
Producer: Eley McAinsh
A Unique production for BBC Radio 4.
Last on