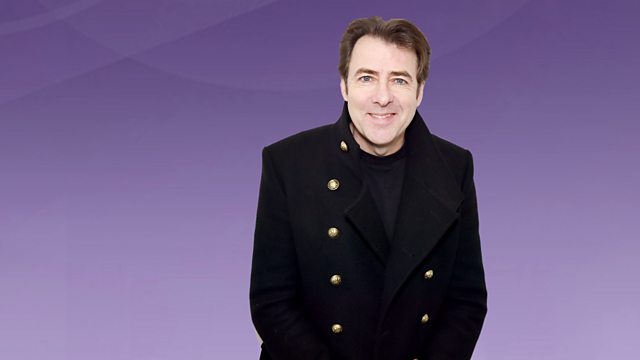 Actor Henry Goodman discusses Yes, Prime Minister
Claudia talks to the actors David Haig and Henry Goodman who are starring in the world premiere of Jonathan Lynn and Antony Jay's play Yes, Prime Minister on the London stage, following its successful run at Chichester Festival Theatre. Henry Goodman plays Sir Humphrey Appleby alongside David Haig as Prime Minister Jim Hacker.
Plus Claudia also meets:
Leading historical fiction author Conn Iggulden who talks about his new book, the fourth in his number one best-selling Conqueror series.
Described as "one of the most versatile singers on the jazz/blues circuit", Kate Dimbleby, who is celebrating the women whose music inspires her. Kate performs music by singers and songwriters including Dolly Parton, Peggy Lee, Kirsty MacColl, Carole King and Dusty Springfield.
The actress Emily Bruni who is appearing in Arthur Miller's Laurence Olivier Award winning play Broken Glass.
Sue Steward has the latest news from the world of photography, and film critic Xan Brooks reviews the current movie releases, including Julia Roberts' Eat, Pray, Love.
And we look at a number of artists who have used different every-day sounds to create pieces of music. For example, Mira Calix who has been working with a neurologist to make a classical composition using the sounds from a brain scan machine, and the artist Lemon Jelly who put a special device under London Bridge to record people's footsteps and turn the vibrations into sound.
Last on