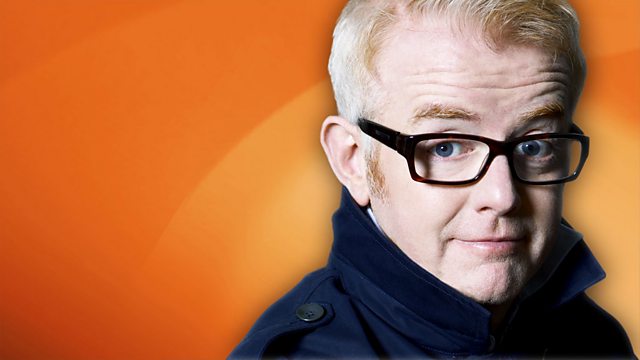 22/09/2010
Today's show was dedicated to anyone who thinks that the harder you press a touchscreen the more likely it is to work and the show was entitled 'Nothing satisfies greed but even a little satisfies nature'.
Katryn Mure aged 9 from Fort William is going to be tasting some soup from the school's Eco Garden, and she will return tomorrow to mark it out of ten!
Today's Mystery Guest was Edd Kimber, the winner of BBC2's The Great British Bake Off!
Last on