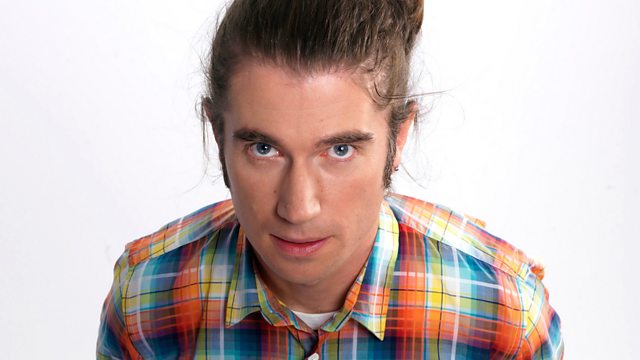 UNKLE in Session
Radio 1's leftfield show, an eclectic two-hour mix of music from the UK and beyond.
This week Rob has UNKLE in session from the BBC's legendary Maida Vale Studios.
Rob has a brand new feature dedicated to tracks written or sung by people called Dave, and it's called - yes, you guessed it - Songs By Dave. Plus, Rob brings you loads of brand new music including his Best And Improbably Greatest Record In The World Right Now... Possibly... Well At Least For This Morning... Maybe... and this week it's Lioness by Dems.