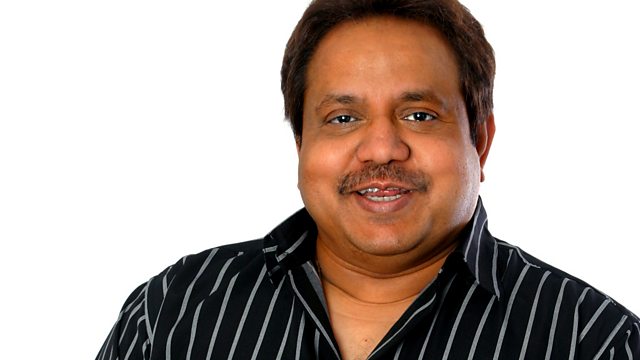 14/09/2010
Many pupils are being wrongly labelled as having special educational needs when all they require is better teaching, Ofsted has said. Hear more on this, and the latest news from Bangladesh.
Also, Shawkat finds out more on the peace talks taking place between Israeli and Palestinian leaders, in Eygpt.
And Shawkat speaks to a factory owner in Bangladesh about the effects of the rising price of cotton.
Last on