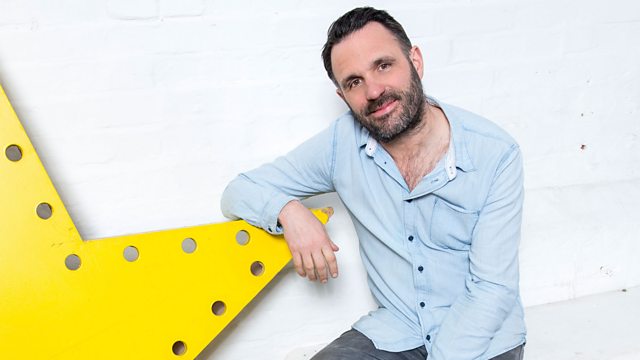 Harry Potter and Prince Charles go plus size
Comedy and archetypal indie legend; Charlie Higson joins Keavo, a man who not only released two singles on The Special's Two Tone label with his band 'The Higson' but once plastered Fry and Laurie's house AND wrote and produced The Fast Show, Down The Line and Bellamy's People. Matt Everitt brings the latest from Grinderman and Edwyn Collins and you continued with your quest to find a perfect tag line for the show.....The happy shopper breakfast host...thanks Olly or Takes your mind off toothache......cheers for that Jules! As for the soundtrack? We're talking...Oasis, Sex Pistols, Housemartins, Gang Starr, Crookes, Foals, Small Faces, Madness, Passion Pit......
Shaun Keaveny: never knowingly over-played.
Last on