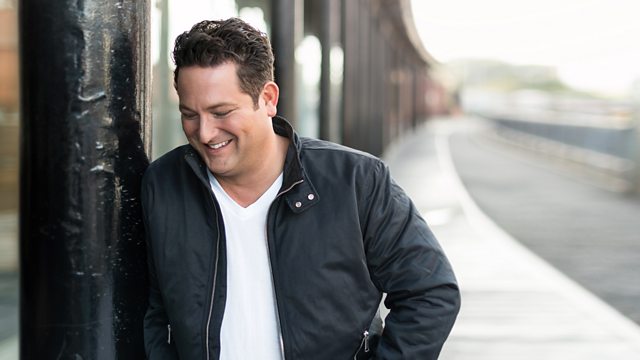 Antiques Rockshow
Welcome to 6 Music's secret society of wonderful music and daft chat with The Hawk, and his long-suffering producer Slev.
This morning Chris 'Knocker' Hawkins valued your rock memorabilia, with a little help from his friends - Master Matthew Everitt and Sir Shaun Keaveny of the Breakfast Show. The gems on offer ranged from a Clash t.shirt that had been spat on by Sex Pistol Sid Vicious to an autograph by Yazz, in gold pen no less.
The 5.15 Request was 'Waterfall' by Atlantic Ocean, the latest forecast from the BBC Weather Centre was brought to you by Darren Bett, and another episode of radio's finest musical quiz, The Rockbook Files, featured Black Sabbath and Franz Ferdinand.
Plus part three of Hawk's 'One For The Roadie' interview with the legendary Tappy Wright. Today he talked about his work and friendship with The King himself, Elvis Presley.
Last on