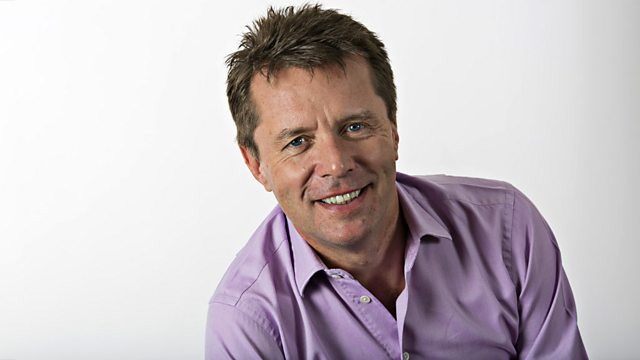 17/09/2010
What makes a good teacher?
The government's planning to stop paying for graduates in England with third class degrees to train as teachers. It says it will push up standards, but researchers are warning it'll cause a shortage, particularly in the sciences. So does a good degree guarantee a good teacher? What was so special about the best teacher you had?
Guests include Barry Sheerman MP, former Chair of the Commons Education Select Committee, who believes a '2:2' is the least we should expect from our teachers. Plus calls from teachers, retired teachers, teacher trainers and parents around the UK.
Also the latest from Wimbledon and Twickenham, as the Pope prepares to take an open air assembly in front of thousands of Catholic schoolchildren.
Last on