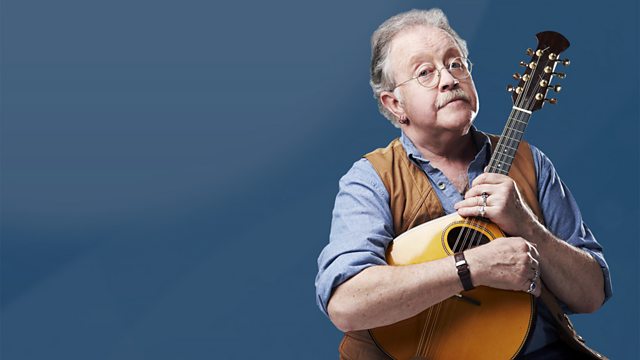 15/09/2010
Mike Harding presents an hour of the very best in folk, roots and acoustic music, including an interview with Ian McCalman of perennial Scottish favourites The McCalmans.
46 years and 26 albums after forming the Macs, Ian is preparing to retire from the group at the close of 2010. In his usual wry and self-deprecating style, he talks to Mike about the group's remarkable history of entertaining folk and mainstream audiences around the world.
The original McCalmans line-up of Hamish Bayne, Derek Moffat and Ian met at the Edinburgh College of Art in 1964. The three architecture students formed a trio that quickly made a name for itself on the folk scenes in Britain and Europe.
Their three-part harmonies and charming between-song banter led to record deals, television series and overseas tours that have continued uninterrupted despite two line-up changes (the second due to the death of Derek in 2001) - a testimony to the love the group has inspired in its fans over the decades.
The remaining McCalmans, Nick Keir and Stephen Quigg, will continue after Ian retires.
Last on