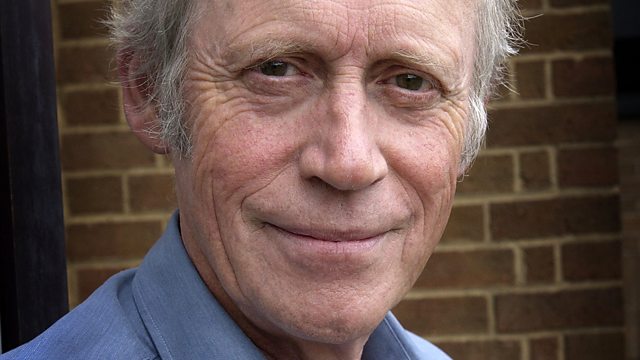 Archie Fisher's Border Music
Celebrated musician and broadcaster Archie Fisher takes a musical trip around the part of the world he calls home - the Borders. Along the way he revisits archive programmes that reflect the culture of both the south of Scotland and the north of England.
There are discussions of the piping traditions of both the Borders pipes and the Northumbrian smallpipes, there is the story of the border ballad The Dowie Dens O' Yarrow, there is a two part series on the songs of the Hawick Common Ridings and there are wonderful archive programmes from BBC Radio Tweed.
In addition there are music tracks and sessions from Shona Mooney, Emily Smith, Kathryn Tickell, Nancy Kerr, The Unthanks, Scocha and Pauline Cato.
Last on