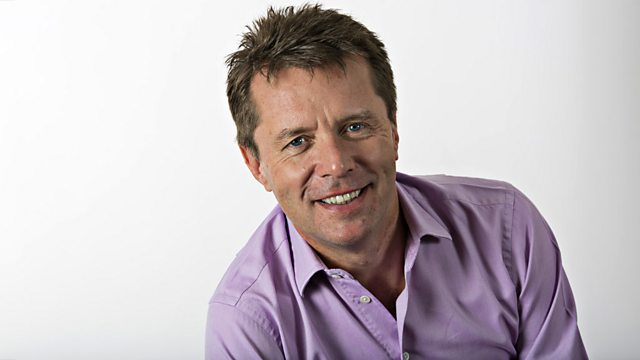 13/09/2010
How far are you prepared to go to save your job? Nicky Campbell takes your calls.
At the start of the TUC conference in Manchester, union leaders are planning to square up to the government over public spending cuts. The TUC will be urged to spearhead a programme of street demonstrations and co-ordinated strike action to protect public sector jobs, pay and pensions.
Lord Jones, the former Director General of the CBI and the former Labour Trade Minister, tells us the TUC is out of touch with the sentiment in the country that tough action is needed. But Mick Shaw, President of the Fire Brigades Union, says the fire service has been through years of cuts already, and his union would be prepared to strike to try to protect jobs.
We also hear from two of 5 live Breakfast's frontline workers, who we'll be talking to to throughout the Autumn as details of the government's cuts emerge. Janet, a social worker from the Midlands is very worried about the cuts, but Richard D'Arcy, who runs a small joinery firm in Wolverhampton, says the unions should stop complaining; his workers haven't had a pay rise for two years.
Last on