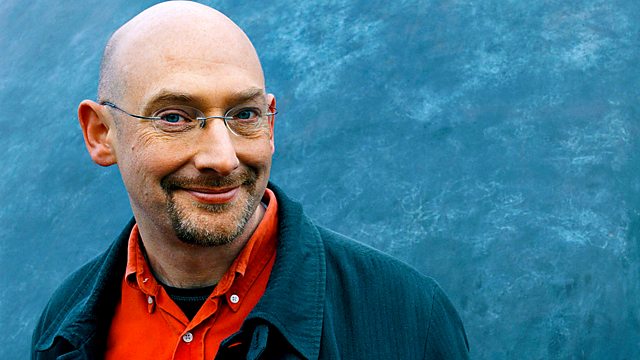 So You Want to Be a Scientist - the final
Listen in pop-out player
Four amateur scientists have turned their ideas into experiments this year. They were selected from 1,300 ideas sent in from around the UK, and this week they present their results in front of a live audience at the British Science Festival in Birmingham.
But who will be selected as the BBC's Amateur Scientist of the Year? The finalists are:
Ruth Brooks, 69, retired tutor from Devon
"What is the homing distance of the Garden Snail that decimates my plants? How far away do I have to dump them before they find their way back to my garden?"
Sam O'kell, 35, croupier from Manchester
"I believe the greatest crowd density at a music gig is not at the front, next to the barriers, but three rows back from the front. I would test this by wearing a pressure sensing vest beneath normal clothes, and take readings at different locations in the crowd."
Nina Jones, 17, A-level student from Milton Keynes
"What makes up a typical Facebook profile picture? Adults seem to choose pictures showing an event in their lives - their wedding, or their children - whereas teenagers seem to show themselves having a good time. Through investigation, I will test these predictions."
John Rowlands, 41, aerial photographer from Anglesey
"To investigate the frequency and brightness of noctilucent clouds. They are believed to be linked to climate change, as there are no records of sighting pre-1850s. I will look at planetary waves, huge oscillations in the earth's upper atmosphere, and find out if they influence when noctilucent clouds occur."
On the judging panel:
- Prof Tanya Byron, Clinical Psychologist and broadcaster
- Mark Henderson, Science Editor of The Times
- Prof Trevor Cox, Acoustic Engineer, EPSRC Media Fellow
Presenter: Quentin Cooper
Producer: Michelle Martin.
Last on