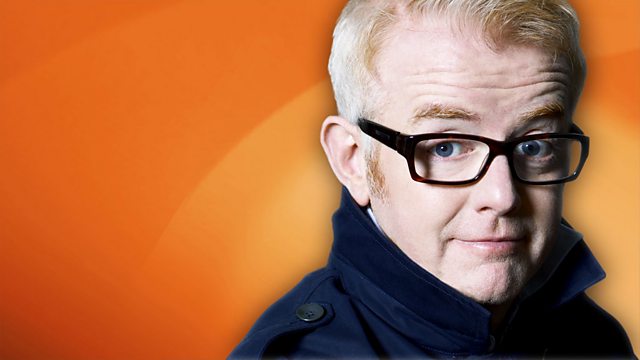 13/09/2010
Today's show was dedicated to all the people who went to Elvis Forever last night! The show was entitled "If you think that was good, wait and hear what we've got for you at 8.15 this morning!!"
Evie Hodges aged 8 from Bristol will be sleeping in her Mum's homemade quilt for the first time tonight and she will return tomorrow to mark it out of 10!
Sir Elton John announced that he will be playing at The Electric Proms on Thursday 28th October with Leon Russell.
Today's Mystery Guest was Rob Dowling, Manager of London's Hyde Park.
Last on