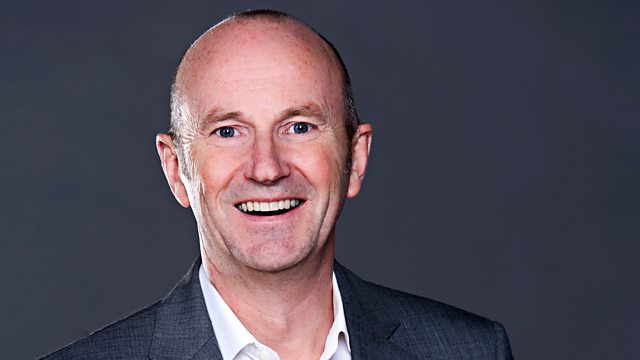 14/09/2010
Forecasters are predicting a sudden shift to full blown winter weather as early as next week. We speak to Good Housekeeping's Caroline Bloor about what you can do now so you don't get caught out by the cold snap ...
Are you inclined to order a house wine just because you can't pronounce the name of the bottle you actually fancy? Fear not, wine expert Tom Cannavan will be dissecting the drinks menu for you...
Showbiz legends Lionel Blair and Sylvia Sims drop by to tell us all about their brand new TV Challenge The Young Ones.
From back-garden enthusiasts to professional photographers - the Royal Observatory in Greenwich received hundreds of entries for its 2010 Astronomy Photographer of the Year competition. Dr Marek Kukula tells us about the winner and how you can take up this hobby...
It's the tale of an ordinary Italian plumber and his brother who became a worldwide phenomenon. We look at 25 years of computer game legend Super Mario Brothers.
Foodie Tuesday means another seasonal recipe from chef Jacqueline O'Donnell, and this week she's talking blackberries...
And we round things off with a Cumbrian treat as cook and restaurateur Peter Sidwell chats to us about his brand new series The Lakes on a Plate...
Last on