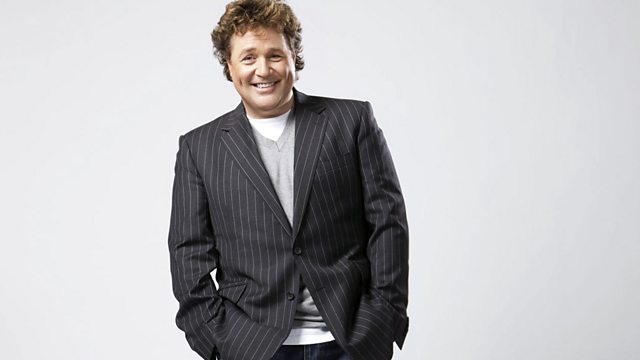 12/09/2010
Join Michael Ball for Sunday Brunch this week live from London. Keep up to date with the latest in current affairs and showbiz news as Michael reviews the newspapers with Carole Malone and previews the best of the week's movie, DVD, TV and radio entertainment. There's Ball's Better Than The Original, plus the Classic Album Track and all the best music you could wish for.
And Michael's special guest this week is Priscilla Presley. Priscilla talks about her life with Elvis and her career as an actress, business woman and working mother.
Michael does all the hard work, so you don't have to. So sit back, relax and whether you like your eggs hard boiled, poached or sunny-side-up, make a Sunday Brunch date with Michael Ball.
Last on