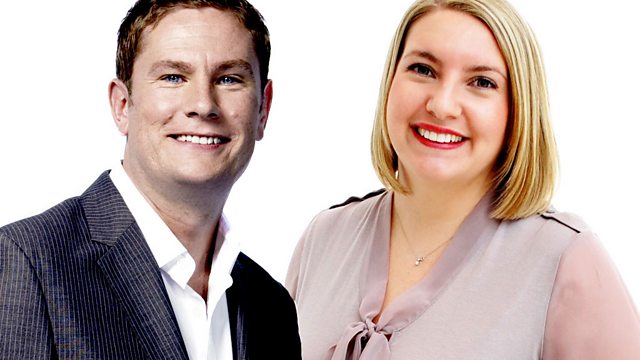 12/09/2010
The big sports stories, news, weather, plus previews of the weekend's sporting events with Rachel Burden and Phil Williams.
The children's charity Barnardo's explains why it wants the age of criminal responsibility to be 12 across the whole of the UK, and one mother whose children have been through the justice system tells us what she thinks of the idea.
Ahead of the Italian Grand Prix, we speak to the McClaren team boss Martin Whitmarsh about F-ducts, blown diffusers and team orders.
And meet Henry Dagg, a 'sound sculptor', who made Prince Charles fall about laughing at Clarence House last week, with his "cat organ". We speak to Henry, who also performs a beautiful song for us on his extraordinary instrument.
Last on