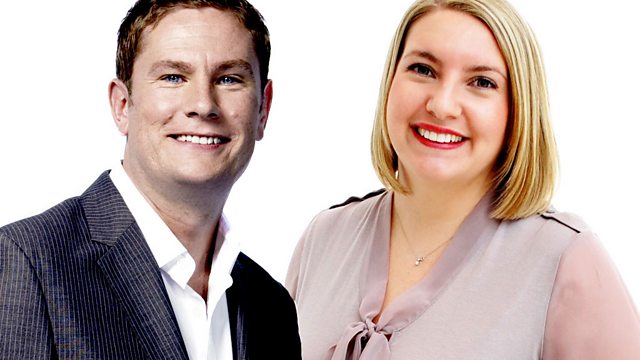 11/09/2010
The big sports stories, news, weather, plus previews of the weekend's sporting events with Rachel Burden and Phil Williams.
On the ninth anniversary of the 9/11 terror attacks, a moving account from Patricia Bingley whose son Kevin Dennis died in the North Tower of the World Trade Center.
Dave Hartnett, the man in charge of tax at Her Majesty's Revenue and Customs, refuses to apologise for mistakes that will affect millions of people.
And Red Bull's Mark Webber takes questions as he eats grapes and muesli for breakfast, before qualifying at the Italian Grand Prix in Monza.
Last on